Team
Andy Montgomery
Marketing Strategy & Content
Founder of MRG and 20+ year veteran of marketing communications for start-ups on up to Fortune 500 firms, Andy is a seasoned marketing strategist and oft-published business and executive ghostwriter.  Andy's primary role is to help develop and craft the strategy and content that builds brand relevancy across all channels while overseeing deliverables and monitoring of success for all clients.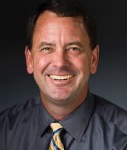 Gene Black
Healthcare
Gene serves as Managing Director of our Healthcare practice.  Gene is an expert in healthcare strategy and communications having worked across just about every major therapeutic category during his 25 years leading healthcare agencies.  Whether it's medical devices, diagnostics, pharmaceuticals, hospital technologies, or human capital acquisition and retention programs, Gene has helped clients achieve and surpass their stated goals.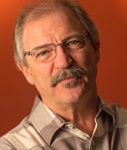 Donald Carson
Communications Strategy and Outreach
Donald understands business, the power of brands and the value of storytelling in strategic communications.  He has worked side-by-side with   C-suite executives at Fortune 500s such as Coca-Cola, Aflac and Southern Company to help craft and place stories that reach key audiences and meet business objectives.  Donald fulfills the same role for MRG.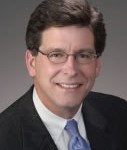 Andy Suggs
Art and Design
Andy is an expert in brand development and design. Having earned a BFA in Graphic Design from UGA, Andy's successful career has afforded him the opportunity to work on a multitude of industries and clients, touching nearly every aspect of marketing and design. As a result, Andy brings his own expertise as well as a network of skilled specialists to solve every need.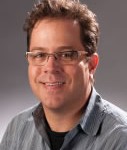 Brian Jardine
Technology
Brian brings strong visual literacy to website, social and mobile development. With a background in graphic design, and a BA in Graphic Communications from KSU, Brian has worked for over 10 years fine-tuning his expertise in PHP development, responsive website development, and video editing and design.